ANONIM kuratiert die THISPLAY Anschläge 2017
ein Side Event des

LUCKYFINISH

at NEUBERG COLLEGE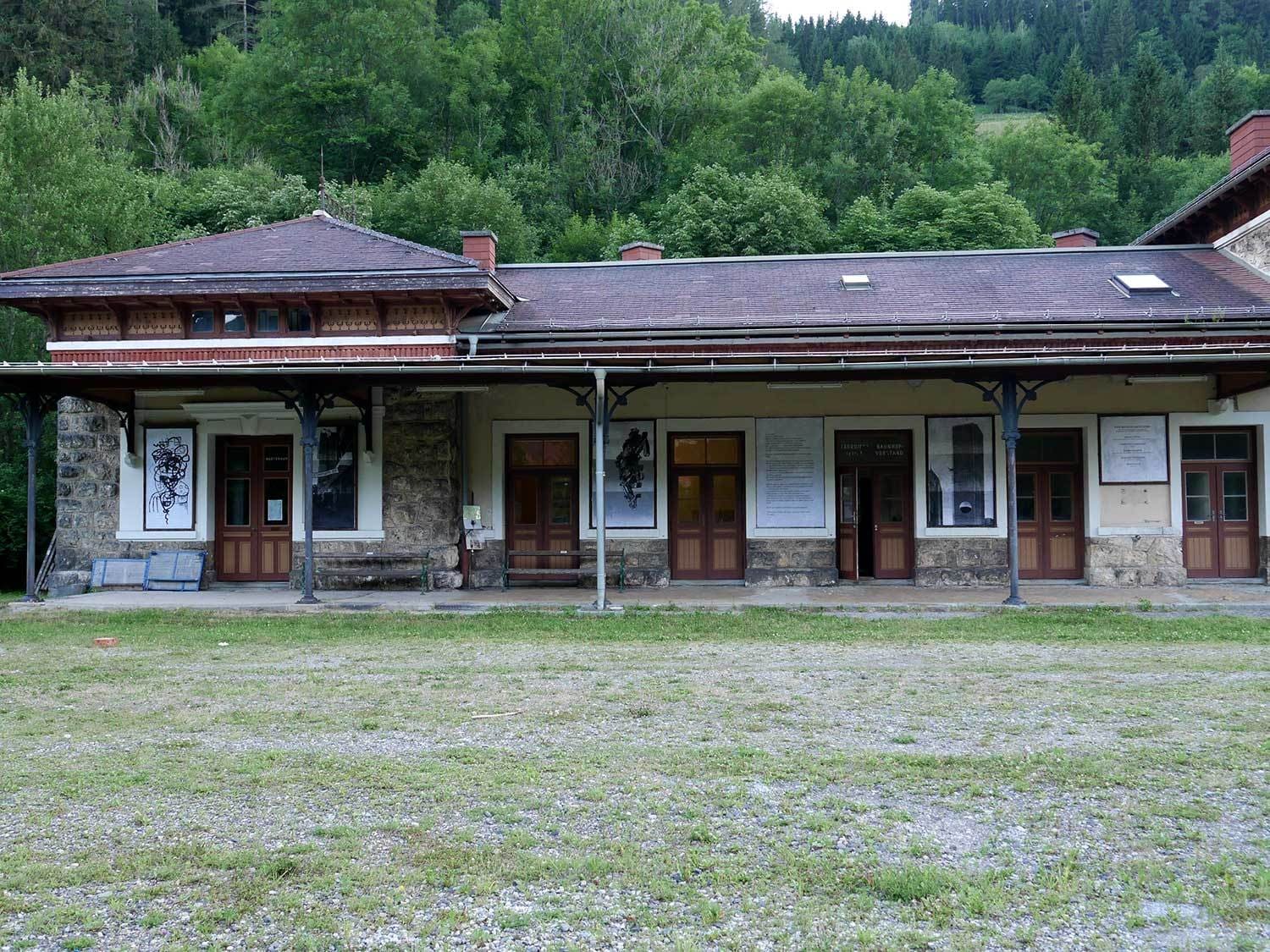 The Fun Palace was not a building in any conventional sense, but was instead a socially interactive machine, highly adaptable to the shifting cultural and social conditions of its time and place…….It was not a museum, nor a school, theatre, or funfair, and yet it could be all of these things simultaneously or at different times. The Fun Palace was an environment continually interacting and responding to people
A TASTE OF HONEY AND OH! LOVELY WAR!
EDITH PAYER
Tortur, I feel

Über uns, da ist das All,
All das Nichts, von Fall zu Fall
Überm All ist überall.

Auf der Erde: Hungerschrei verbieten!
Hammer! Hamwa. Hat wer Nieten?
Stahl, be tongue. Wo isch mei Brill?

Herzen fangen zu rennen an.
Das Ohr am Wall, ein kleiner Mann.
Könnt man in der Sonne schweißen?

Kleiner ist man noch im All.
Köpfe fallen. Kind spielt Ball.
Allüberall. Auf den Türmen: Spitzen.


Ein Tor steckt eine Kerze an.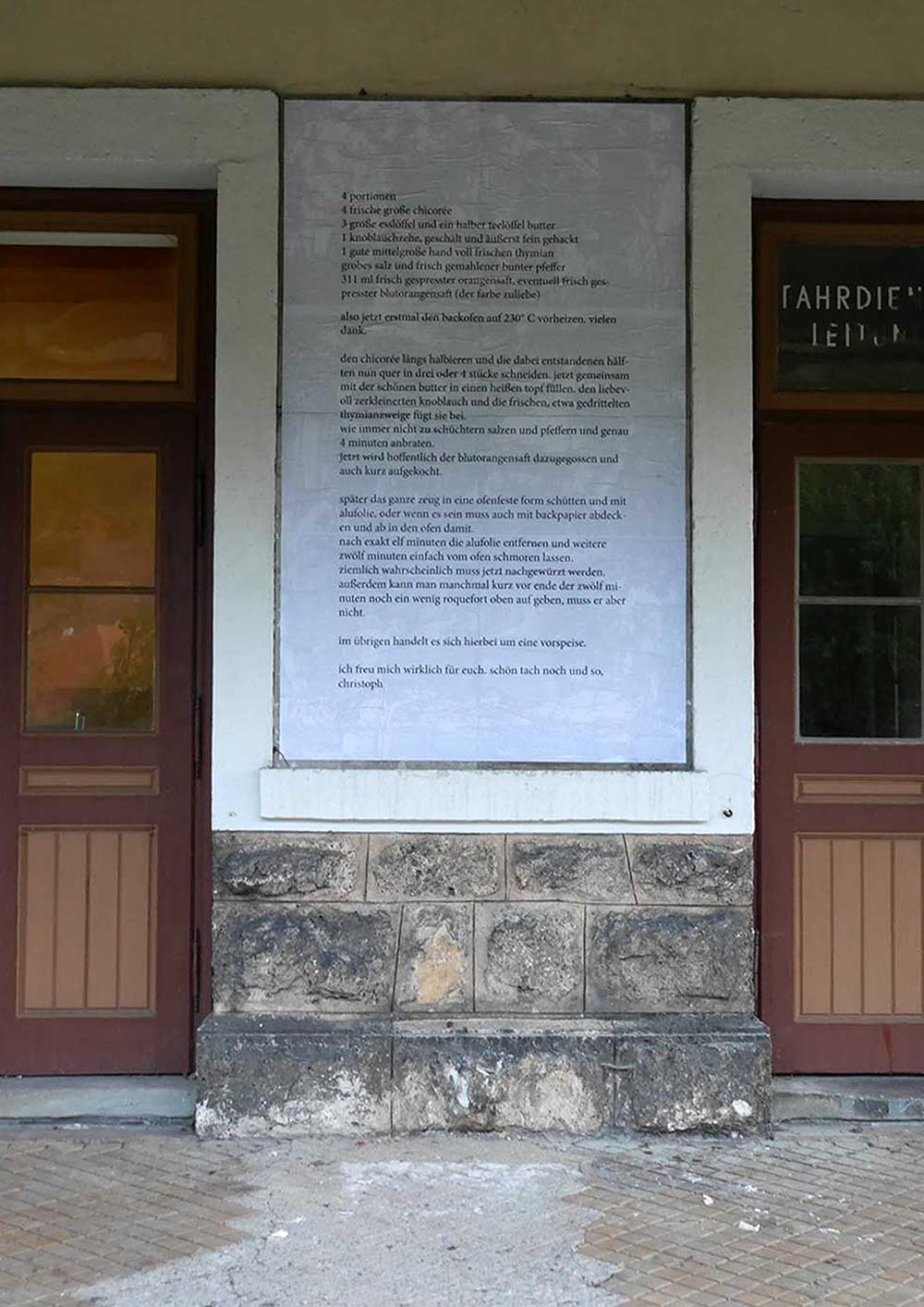 CHRISTOPH HARRINGER
The operators in the social system are like mirth and sensuality